Buying Cigars And Rum in the Dominican Republic and Punta Cana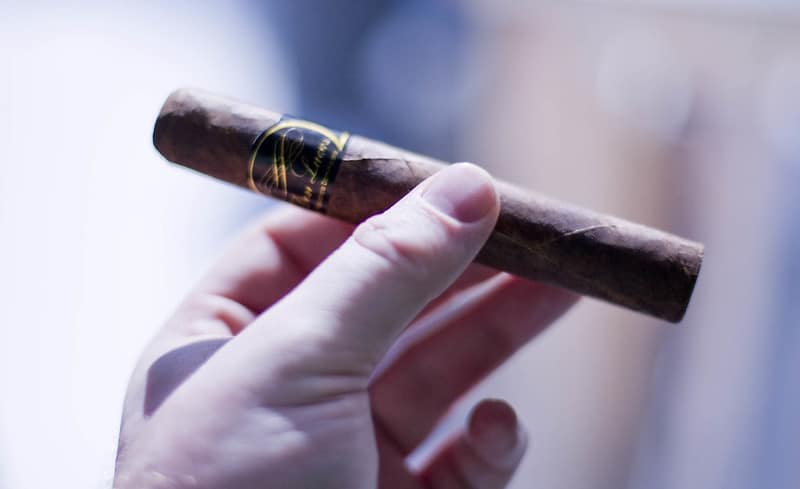 In the Dominican Republic, You can buy rum in any supermarket or gift shop, there are some of the best cigar and cigar manufacturers. It is one of the oldest industries in the country and it is said that the Taíno Indians already cultivated the tobacco plant.
Most of the production is concentrated in the Cibao Valley and the province of Santiago. Since 1990 the Dominican Republic becomes the largest exporter of cigars worldwide, which translates into millions of dollars.
From October 2001 to October 2002, the country exported 256 million 300 thousand cigarettes. Dominican cigars have conquered 60 percent of the United States market.
Other countries that are among the main buyers of our cigars are Spain, Morocco, Honduras, Holland, Germany, and Belgium. Dominican tobacco stands out for its mild flavor and the quality of its assembly.
Business experts say that Dominican tobacco, grown from Cuban seeds, has improved so much in recent years that they can compete today with the best Cuban brands and question the supremacy of Habano.
Among the best brands are the Avo, Davidoff, Aurora, El Coto, Vegafina, Macanudo, Cuesta Rey and Casablanca the cigars sell them in special cigar stores with humidifier, if you really want them good, but they will be more expensive than if you buy them from the beach gift shop since they will be a little dry.
They are also sold in supermarkets and depending on the establishment, they will be properly preserved.
Brugal and Barcelo are the most popular rum brands among Dominicans. The majority of Dominicans prefer Brugal and those who like more attached or extra old. I think that's a matter of taste.
It is best to try them and decide. The cigars depend on where you are going to stay.
Buying cigars in the Dominican Republic and Punta Cana
The prices of the cigar and duty-free are more affordable than those of the hotel, but on the plane you can get it cheaper, the most appropriate place to buy cigarettes in relation to their cost is in the supermarkets and stores of Punta Cana.
It is advisable to buy cigars in a cellar, and avoid buying them in Cortecito or Bavaro beach places, the temperature and humidity conditions are very important, and in these places they do not usually take care of this, they are very dry or very humid.
In the Palma Real Shopping Village there are two cigar cellars. The cost of cigars is relative to its quality, which is very good. Avoid buying cigars at the hotel, as prices are much more expensive than elsewhere.
If you are interested in buying Dominican cigars and you can leave Punta Cana, Santo Domingo is definitely the best place to buy them.
There are four highly recommended places to buy cigars:
• Cigar Club: The cigar-smoking club of Santo Domingo, very exclusive, has the best and largest selection of cigars in the whole country.
• Cigar Cafe: This is a tiny bar/cafe that sells some excellent cigars, some very rare to get, and where many famous Dominicans have their private cigar box for when they will spend a few hours.
• The Smoker's Shop, in the residential area.
• La Boutique del Fumador, in the colonial zone, in the famous pedestrian street El Conde.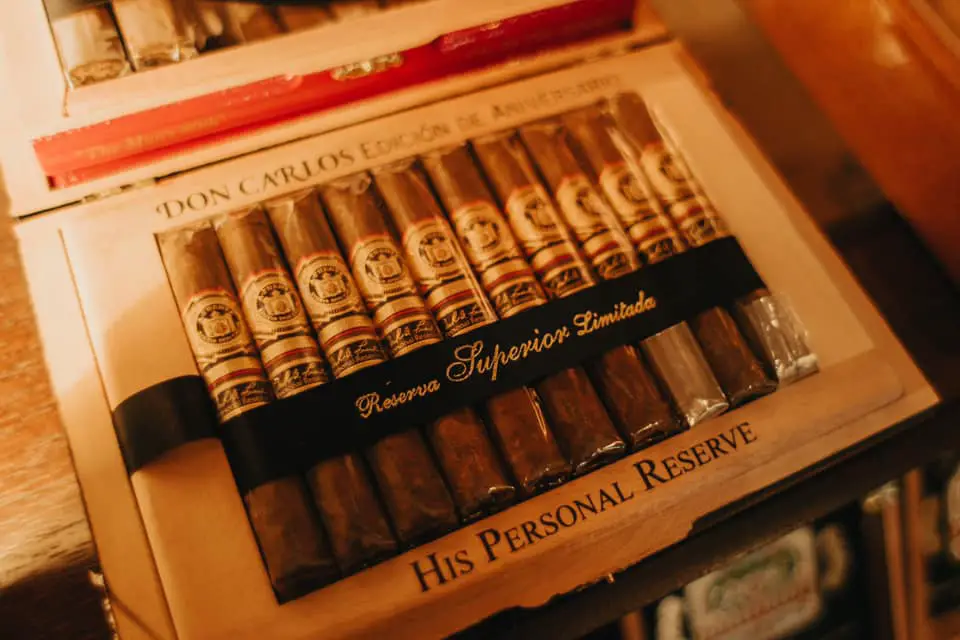 Buying rum in the Dominican Republic and Punta Cana
The most internationally well-known brands of Dominican rum will definitely be Brugal and Barceló. Both brands have a wide range of products that go from basic rums to select rums (and of more than reasonable) price.
If you want to buy rum to be mixed and made into Cubatas a Brugal Añejo and Brugal Extra Viejo will be good for you, from the Barceló house, the Añejo and the Gran Añejo are very good options.
If you want a rum to drink alone, in a glass the Barceló Imperial is a good option, it doesn't shoot of price and it is very good (and you can also mix it.
You can also buy a less widespread brand here, something that is less popular than Brugal and Barceló (which you can buy in any regular supermarket). For example, Bermúdez Aniversario rum is a good option, there is also Macorix rum.
Matusalem Rum, of Cuban origin, has been made in the Dominican Republic for years. It's a great rum, but it's rare to get it, it's very likely that its production is exported (in fact, with many Dominican sellers with whom I've talked about this rum, they don't even know it).
If you are lucky enough to find any of the rums of that brand, they are a good option.
Can you smoke at the hotel in Punta Cana?
Yes, except inside the buffets and restaurants you can smoke in all the complexes. Besides, any of these restaurants has a terrace outside with what if you are one of those who can not stand a whole meal without smoking you have the option to do it on the terrace without problems.
You can smoke in the pool, on the beach, in the rooms, discos etc.
How many cigars can you bring back from the Dominican Republic?
200 cigarettes per person are allowed both when entering and leaving Punta Cana, that is, one carton of cigarettes per person.
Punta Cana cigar excursion
Among the best excursions in Punta Cana for cigars, it is recommended to visit the Don Lucas cigar factory, It is a site dedicated to the manufacture of tobacco in an artisanal way and together with a coffee roaster, a chocolate processor and a rum sale, which make up the commercial microcenter.
It is considered to be a didactic walk especially for tobacco lovers, if you are not a smoker it might seem like a somewhat boring excursion, in this place you can also taste rum for free.