Punta Cana; Book Excursions Online Or In Hotels? Important Tips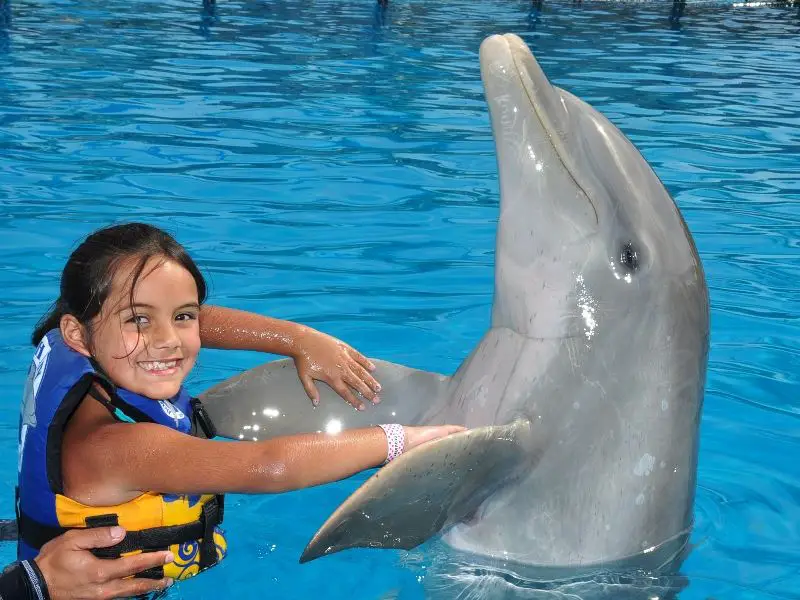 Are you planning to come on vacation to Punta Cana? Choosing where to book your excursions can make a big difference on your trip, choosing an excursion well can be the difference between a vacation with a bitter taste to live a full Caribbean experience.
Here I will show you 3 key tips that could guarantee the success of your vacation in Punta Cana.
1. Prices and variety of resorts in Punta Cana
You will realize once you are at the resort in Punta Cana that the different items they offer such as cigars, chocolate, cocoa, and other souvenirs can cost between two and three times more than the regular price in the market, you could find all these items more Economical outside in any local market, but the hotels know that it is very unlikely that you go out, that there are no transport facilities and you could not walk.
For this reason, the prices offered in the hotels are "tourist" prices, you have to pay more to buy the products, the same goes for the excursions, the excursions offered in the hotels are the most sold and popular, also at prices superior and with a limited catalog of excursions.
The hotels choose the excursions that they consider convenient for their clients according to different factors such as proximity to the excursion places with the hotel and agreements with other agencies, they don't offer everything you can do or see in Punta Cana.
2.Assistance for excursions in Punta Cana
Usually, when you buy an excursion inside a hotel, people have a work schedule that is usually 9 a.m. at 5 pm, this means that if you are buying a tour to go the next day to an excursion say at 7 am, this person will not be able to pick you up on time.
Any incident with the schedule you could lose the day of the excursion, you would have then go to claim and they could either change the day of the excursion or return your money, but with this, you would already be wasting very valuable time of your vacation.
The local agencies have the advantage of having staff willing to pick you up, both for day and night excursions, if you have any unexpected problem you can notify via WhatsApp or message and the transport could wait, you can also change the day of the excursion by doing Prior notification if you feel sick or unavailable, they are much more flexible.
3. Quality of excursions in Punta Cana
This is the most important tip to take into consideration before hiring an excursion in Punta Cana, how to know the quality of a tour? The best way is to read or listen to comments from other tourists who have made the same excursion, seeing photos, videos of the excursion also helps a lot, although it is always good to keep the element of surprise a bit.
It is difficult to know if the excursions of the hotels are good or bad experience because there is no digital platform of the hotels where people share their opinions of the excursions, it must be considered that the excursions made by the hotels can be Overcrowded, hotels usually house thousands of people daily in their complexes, with a minimum percentage of people who hire their excursions is enough to make it a mass excursion.
It is very important to check online before hiring excursion ratings by people who have already done the tours, this will create much more confidence although each person lives the experiences differently, there is or standard to determine if an excursion is worth it or not, and this It is knowing the comments of others who have already made it.
Most local agencies (possibly all) have a presence on the Internet, and one of their main reasons is to share the experiences of their users and the valuations given to their tours. You can use a platform like TripAdvisor to read different opinions of the best-rated tour operators in Punta Cana.
Recommended excursions in Punta Cana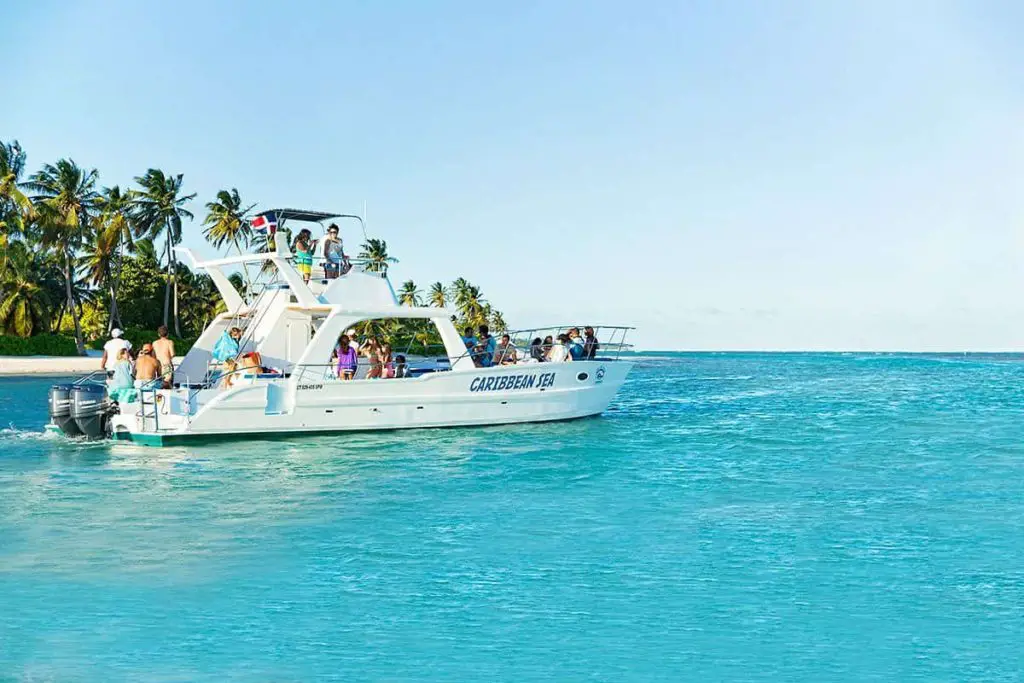 The most recommended excursions in Punta Cana are: Samaná by plane flight, the ascent to the Limón river jump (on horseback), visit the Cayo Levantado Island.
There is also the possibility of visiting the national park of the Haitises and in the bay from Samaná the sighting of humpback whales from January to the beginning of March.
Visit Saona Island (Bayahibe), transfer to Bayahibe and from there by speedboat or catamaran to the island itself. This excursion usually includes food, drinks, etc. There is also the combination of Saona / Alto del Chavón or Saona / Catalinita. Jeep safari/truck or similar where rural areas are visited.
Other options are Santo Domingo or the nearby town of Higuey. In addition to these, there is a great variety such as Quads, Buggies, Speedboats, swimming with dolphins or sea lions, horseback riding, fishing, diving/snorkeling, seafood in local restaurants, night outings to nightclubs, parasailing, flight in Helicopter, etc.