How To Get Around By Bus In Punta Cana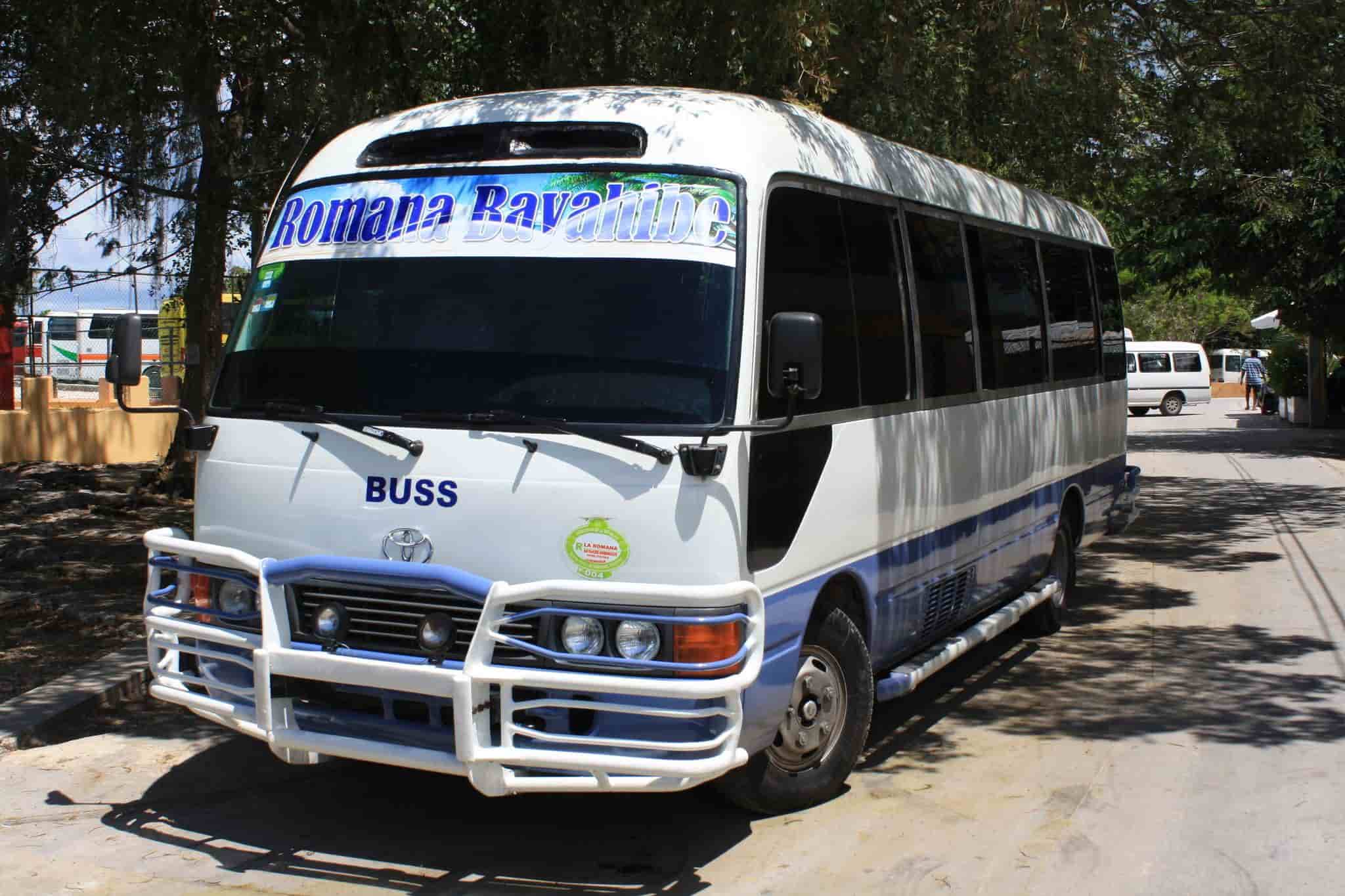 It is a very frequent question on how to move on your own to the Dominican Republic, of course, you can look for accommodation and transportation, but in tourist areas, it does not compensate, it is cheaper to do it on an organized trip than on your own, it is not worth it.
Another thing is to move from your hotel for excursions or shopping and save you expensive taxis or avoid the danger of getting on the "motoconchos" (mototaxis).
Another feasible option is to use public transport, the so-called "buses", to travel to visit Santo Domingo, Higüey, El Cortecito and go shopping from the hotel. If you are not in a hurry.
Moving by public transport has the enriching experience that allows you to communicate with the natives of the Dominican Republic, very friendly and caring people in providing you with all the information first hand.
How to get around by bus in Punta Cana
The driver will have no problem telling you where to get off if you ask in advance and give the reference (name of the hotel, shopping center) where you are going, something very important because there are rarely fixed stops. To take them.
It is enough to raise your hand in the direction of traffic to your destination so that they stop, even without doing so, many times the drivers blow the horn and wait for your response.
Public transport is done by the "buses" or "voladoras", old buses or vans that circulate on fixed circuits between 6:00 a.m. and 6:30 p.m. In the afternoon, rarely at night, they are used by natives, hotel workers, and schoolchildren, unusually by tourists without luggage.
They are very cheap, about 40 pesos (1 dollar), compared to the taxis that would ask us for 40 dollars for the same route, that after haggling, because they do not carry a meter and the price is agreed in advance.
If the transport is interprovincial, with longer journeys and more luxurious buses, they have higher prices, for example, the Bávaro trip to Santo Domingo costs 400 Dominican (8 US $) pesos with the company Bávaro Express.
These buses, unlike vans, have fixed stops if you get on the "express" category since the "hot" stops when travelers demand it and do not have air conditioning, hence their name.
Vans or minibus pick up travelers along the main roads or streets. The 30 or 40 Dominican pesos (0.8 US $) that the trip costs are paid to a person in charge of charging who squeezes people to leave available seats.
To get off you must indicate it screaming: "This is my stop"! or "here"! so that they let you get to the door, I recommend you that learn a least that two sentences in Spanish, the buses are usually full of people.
Just leave the hotel and go to the nearest road where one of these minibusses is sure to pass, few hotels allow them to enter your property, so you will almost always have to travel a small section until you go to the main road or street.
In this topic, I will include the most popular hotels in Punta Cana and the public transport lines that run closer to them, understanding how public transport works in this tourist area is not easy, it is best to have the help of the natives,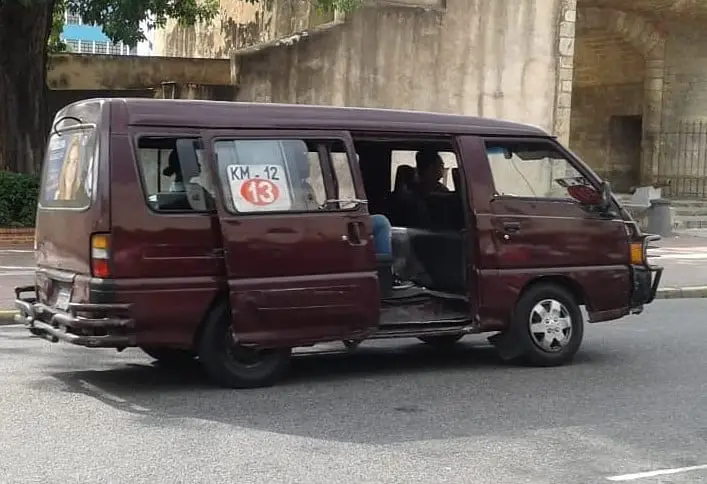 Bus route Santo Domingo to Punta Cana
It is carried out by the company Exprés Bávaro, an association between the companies SITRABAPU and APTPRA (transport business unions), so these are the signs that appear on their buses.
Their vehicles are modern, with air conditioning and a TV monitor, and they also have a trunk.
They leave Santo Domingo from the Juan Sánchez Ramírez Bus Station on the corner of Máximo Gómez Avenue, and 20 minutes later from the Altos de Chavón Station in Enriquillo Park.
They have the departure at 7:00 a.m., 9:00 a.m.,11:00 a.m., 1:00 p.m., 3:00 p.m. and 4:00 p.m, An hour before they open the box office.
The price per route is 400 Dominican pesos (US $ 8 approximately), with an approximate duration of 3.30 hours. From Santo Domingo to Punta Cana airport it takes 2 hours and 45 minutes and 3 hours to Veron.
It has stops near the Punta Cana Airport, Verón and in several hotel complexes or near them such as Barceló Bávaro Palace hotel, Meliá Caribe Tropical, Sunscape Bávaro Beach, Vista Sol Punta Cana, Ifa Villa Bávaro, Grand Palladium, Paradisus Palma Real, Secrests Royal Beach, Now Larimar, Iberostar Complex and Riu Hotel Complex.
It also makes stops at Plaza Bávaro and at the Plaza San Juan Shopping Center. The tour ends at the Friusa Station in Bávaro,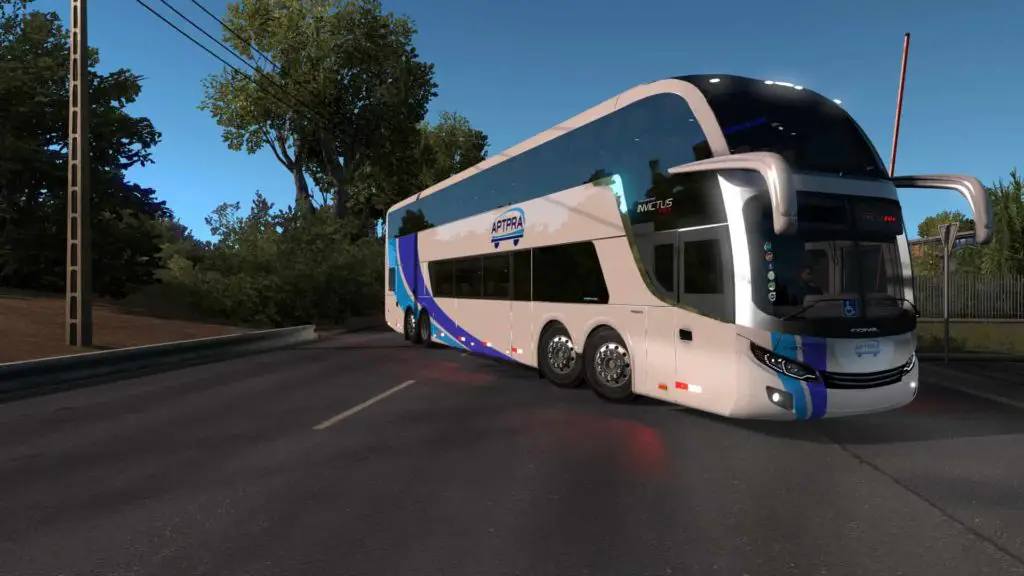 Among its stops are the Crossroads of Verón (Bávaro-Punta Cana station 2), which allows the transfer to buses that go to the city of Higüey with the company APTPRA leaving every 20 minutes.
Also, depart routes to the South to Santo Domingo and Juanillo (passes through the Punta Cana Airport) and two to the North to Cabeza de Toro and Bávaro.
Curiously, the stops of the Exprés Bávaro, back from Punta Cana to Santo Domingo, are different: It leaves the Friusa Station, next to the headquarters of the Tourist Police.
But now its route passes through towns such as San Pedro de Macoris, Boca Chica, near Las Américas Airport and makes more stops within the city of Santo Domingo.
Fortunately, it also stops at the Verón Crossing (Bavaro-Punta Cana station 2), which, as I said before, is the point of confluence of many lines. Departure time at 7:00 a.m., 9:00 a.m.,11:00 a.m., 1:00 p.m., 3:00 p.m. and 4:00 p.m.
The duration and price are identical to the one-way trip, 400 Dominican pesos (US$ 8). Until Verón takes 30 minutes, and to Las Américas Airport 2 hours and 50 minutes since departure.
Bus route from Verón to Juanillo
This route departs from the Verón Crossing, Plaza Genaro, making stops at Punta Cana Airport and the Los Corales Beach, Club Med, The Westing, Arrecife, Punta Cana Villa Complex, Tortuga Bay and Secrets Cap Cana Resort (Juanillo Beach).
Bus route from Verón to Cabeza de Toro
Part of the Verón Crossing and takes us to the beach of Cabeza de Toro. Make stops at Be Live Grand Punta Cana, Dreams Palm Beach, and Natura Park Beach hotels.
Go through the Entrance of Cabeza de Toro where you can make transfers to the area of El Cortecito or to the Coco Loco Crossing, from which depart buses to reach Friusa more quickly.
Bus route from Verón to Bávaro
They leave the Crossroads of Verón and reach Friusa in Bávaro. It is made by several companies such as Bavarian Express (Sitrabapu – Aptpra), Traumabapu, Sitrahir, Sitrahimi, Bavaro express, and small vans (buses) that make shuttles between hotels and stops.
The buses of the company Traumabapu are known as "playeros" (beach people) because it makes the route of the beach and the resorts.
The most common stops of these companies are Coco Loco crossing at the intersection of the Higüey-Miches road with Av. Barceló (from this crossing there is another bus that takes you to Manati Park and Friusa more quickly), San Juan Shopping Center, Plaza Palma Real, Los Corales, El Cortecito (from here buses leave to the north that takes you to the Macau-Machiplán Crossing), Plaza Bávaro and Friusa (with many links to other destinations).
Using this line you can access many hotels such as: Barceló Bávaro Palace, Barceló Bávaro Beach, Ifa Villa Bávaro, Meliá Caribe Tropical, Paradisus Palma Real, New Garden, Secrests Royal Beach, Now Larimar, Whala Bávaro, Sunscape Bávaro Beach, Vista Sol , Grand Palladium Bávaro, Grand Palladium Punta Cana and Occidental Punta Cana.
These lines move many travelers as they are used by hotel complex workers and tourists who go shopping, looking for leisure venues or restaurants that are mainly found in Friusa and El Cortecito.
From the Bavarian Express Station of Friusa, buses leave for El Cortecito, Higüey, La Romana (with link to Bayahibe), San Pedro de Macoris, Boca Chica, Las Américas Airport and Santo Domingo.
Bus route from Bávaro to Arena Gorda
Several local buses depart from the Plaza de Bávaro, next to the Texaco gas station, up to here you can get from the Bávaro Express bus station in Friusa (Av. United States corner street D. Elpidio).
This line serves the Bavaro Princess, Paradisus Punta Cana, Caribe Club Princess, Tropical Princess Beach, Punta Cana Princess, VIK Arena Blanca, Ocean Blue, Iberostar hotel complex and Riu Hotels hotels.
Bus route from Bávaro to El Macao
They leave every 20 minutes from the Macau Crossing, also known as the Machiplán Stop, next to the Berto grocery store, very close to the Plaza Tabacco shopping center in Bávaro.
The route passes through the hotels of Grand Bahia Principe, Majestic Elegance, Memories Splash, Royalton Punta Cana, Western Caribbean, Hard Rock Hotels and Royalton Bávaro.
Then reaches the town of El Macao and ends at the Entrance of Uvero Alto. The Macau Crossing is the last stop of other buses that have been touring the hotels from El Cortecito.
In the opposite direction, if you come from Uvero Alto, you must make the transshipment at the Macau Crossing (Machiplán) to go to El Cortecito.
Bus route from Bávaro to Uvero Alto
At the Macau Crossing (Machiplán) you take the bus that goes from Macao to Higüey, stop at the Uvero Alto entrance where you must transfer to the bus that comes from Higüey towards the Uvero Alto hotels such as Chic by Royalton, Azul Sensatori Dominicana, Nickelodeon Hotels, Dreams Punta Cana, Now Onyx, Breathless Punta Cana, Excellence El Carmen, Sirenis Punta Cana, Sirenis Aquagames Water Park, Excellence Punta Cana, Zoetry Punta Cana, and PortBlue Le Sivory.
In this last section the buses are less frequent, every 40 minutes. Conversely, the bus of Uvero Alto reaches the city of Higüey for 120 Dominican pesos (US $ 2.4).
Recently a new route operated by Sitrabapu and Sitrahimi has been created in the direction of Miches where you can change to Uvero Alto. It leaves Friusa (Bávaro) at 7:00 a.m., 12:00 m. and 4:00 p.m.