Now Garden Punta Cana resort map​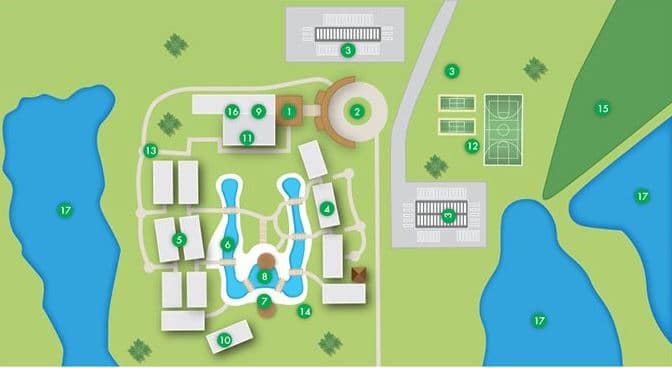 Now Garden Punta Cana resort map​
This premium all-inclusive resort is located on a palm-fringed beach on the Caribbean coast, 3 km from the Punta Cana ecological reserve and 5 km from the Corales golf course.
The informal rooms have a balcony or terrace, flat screen TV, minibar, tea and coffee maker, visiting area and hydro-massage bathtub. The upgraded rooms also include ocean view or bathtub. The suites have a living room and dining room. Room service is provided 24 hours a day, every day.
Food and beverages (included) are served in 12 restaurants, a nightclub and 12 bars (some in pools). Other amenities include an outdoor swimming pool, an artificial river, a spa, a gymnasium and a children's club.