Zoëtry Agua Punta Cana, Selected Among The 10 Best Hotels in The World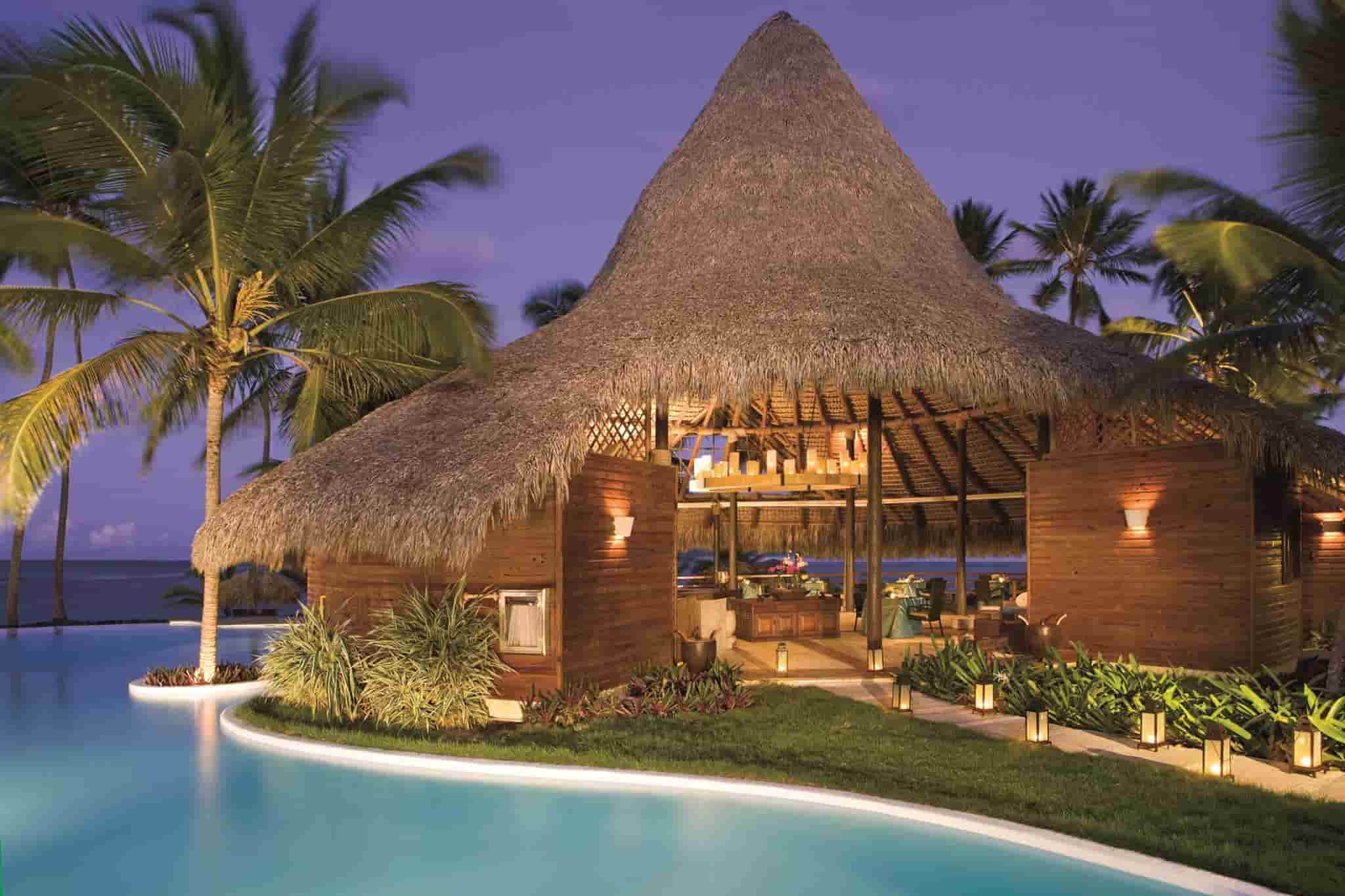 Located in Uvero Alto, Zoëtry Agua Punta Cana was ranked as one of the top 10 all-inclusive destinations in the world by well-known American publication USA Today.
The resort, which is in the 5 star category, was classified as the ideal place to spend an unforgettable honeymoon by this publication, which is one of the most important references in news, research, opinion and analysis of the tourism market at an international level.
They also highlighted that the property is a perfect place for couples to enjoy a wonderful stay. It is an ultra luxury boutique hotel that offers a unique vacation experience focused on well-being, serenity and romance.
Since it has excellent service, a unique and elegant design, an intimate refuge of supreme relaxation that combines with the exuberant beauty of its white sand beach.
In addition to this resort, hotels were also selected from the Maldives, Jamaica, Bahamas, St. Lucia, Fiji, Mexico, Thailand, Costa Rica and Botswana.
This boutique hotel that perfectly combines luxury and spectacular personalized service, a sample is its 96 comfortable and luxurious rooms ranging from one-bedroom junior suites, to very spacious three-bedroom villas finely decorated with attractive details.
As for its cuisine, this property has four gourmet restaurant options with a la carte service, as well as 24-hour room service, three bars with premium drinks and other high quality proposals that allow couples to enjoy a pleasant experience.
It is worth noting that for its exquisite and varied cuisine this resort has won the "Apple Crystal 2017" award for the best all-inclusive dining experience given by Apple Vacations.
In addition, for all its attractions, Zoëtry Agua Punta Cana has been selected for the Trip Advisor Traveller's Choice 2017 awards, the most important awards granted by TripAdvisor based on quality, service and customer satisfaction.
Giving it the 11th position among the 25 best hotels in the Caribbean and second in the destination Punta Cana.
The hotel features two attractive swimming pools, a magnificent spa, free activities such as yoga, snorkeling, horseback riding for couples and free 20-minute massage.
As well as your honeymoon package that includes: romantic room decoration, bottle of champagne, flowers, fresh fruit, breakfast in bed with mimosas (with previous reservation), special night service and 10% discount on all spa treatments.
USA Today is a multi-platform media and information company founded in 1982, reaching nearly three million readers daily, and over 24 million downloads to mobile devices.