What To Do In Punta Cana If It's Raining?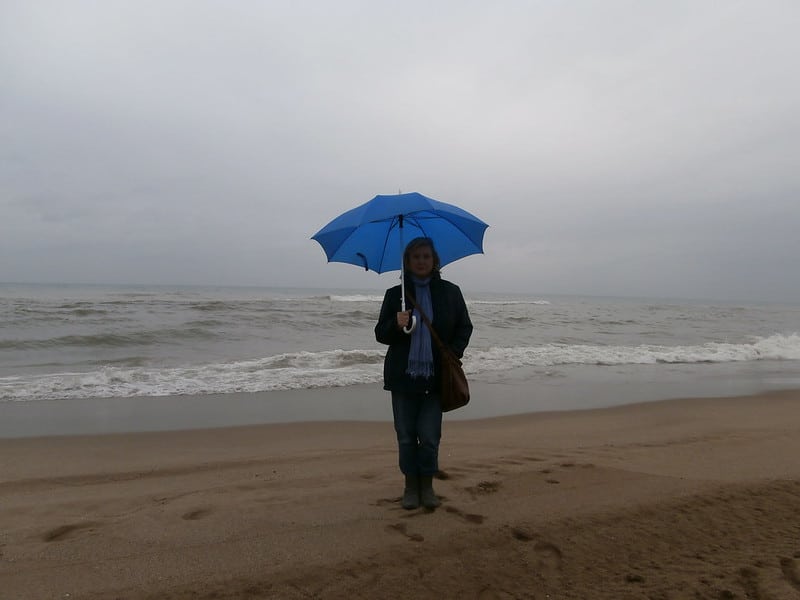 The time to plan our stay in Punta Cana is usually so short that we want to take advantage of every second ray of sunshine of the day, unfortunately, for more planning and forecasts that are made before the trip, some things simply escape from our hands and the incidence climate is one of those things, what we can control, is what we can do to enjoy the stay in a resort or on our vacation during a rainy day, here I propose some ideas.
Appreciate the rain
Maybe you feel frustrated if a rainy day takes you unexpectedly in Punta Cana, but sometimes a little rain is a perfect balance for a great day.
From my first experience at a resort in Punta Cana, I remember a very busy Saturday night, it started to rain, so I sat with my partner on a terrace in the resort where they were playing live jazz music, nearby there was a bar, so we sat down to have a delicious cocktail, listening to live jazz, while we talked in a very nice and romantic atmosphere, the most wonderful thing was to see the raindrops outside through the rays of light from the resort's lanterns, that moment was perfect.
Go to the spa
There are innumerable activities that you can do indoors, one of them is to pamper yourself with good treatment, a massage or relaxing in the wet areas of the hotel Spa. Let yourself be pampered by the gentle hands of your therapist or talk with other travelers in the jacuzzi, you will surely meet interesting people in Punta Cana or friends for a lifetime.
Visit a restaurant in Punta Cana
Punta Cana is a place with a gastronomy as varied and interesting as its beaches, if the weather conditions do not allow you to enjoy the beaches of Punta Cana at a certain time, you can take advantage of the occasion to visit a restaurant, it is an experience you should not miss and totally worth it. If you are interested in knowing the most popular and best rated restaurants in Punta Cana, I have written a full article about it.
Rent a car
It is time to look at the weather again, if the rain in Punta Cana is persistent you can contemplate an ephemeral visit to other beautiful places, not everywhere it is raining, surely there is a nearby place where the sun is shining brighter than ever. Rent a car and take on the task of chasing the sun wherever it is, consider it, it is an adventure you did not plan.
Check the activities inside the resort
The resorts in Punta Cana are designed to keep people entertained within their facilities, and they are very good at that, all the resorts have an agenda of activities, shows and facilities specially programmed for the entertainment of all, of my first experience in a Punta Cana Resort, I remember an incredible spectacle with a Michael Jackson impersonator, that was a fun night, you can also visit the casinos if you like games.
Visit a museum
It may not be your first choice when you decide to take a vacation at the beach; In spite of the rain, you can always approach a gallery, museum or show that is being presented in the city, those places don't close, the important thing is to keep the options open. In Punta Cana there is the Chocomuseum, which is a free place, it is not the big deal but it is an example that you can visit places on a rainy day and learn about the local culture for free.
Organize a romantic day
Get some candles, good wine, and some chocolates. Lock yourself in your room with your partner, put on some music and remember all those beautiful moments that have happened together. This is the moment they had been waiting to meet again, seduce and have fun.
Do some excursions
Not all excursions in Punta Cana have to be sunny, some excursions can be done even if the day is not the sunniest, such as the Safari excursion, where the Dominican countryside and rural schools are visited. The buggies excursion can also be done even if it is raining a little, and there are even people who find it more fun with a little water and mud.
Go to the beach anyway
You already planned to get wet so have fun as you did not since you were a child, just be careful not to get into the sea since the waves can be dangerous. Stay on the shore and enjoy Mother Nature. Walk barefoot through the wet sand and you will see the wonder that is waiting for you.