The Best Drinks To Try In Punta Cana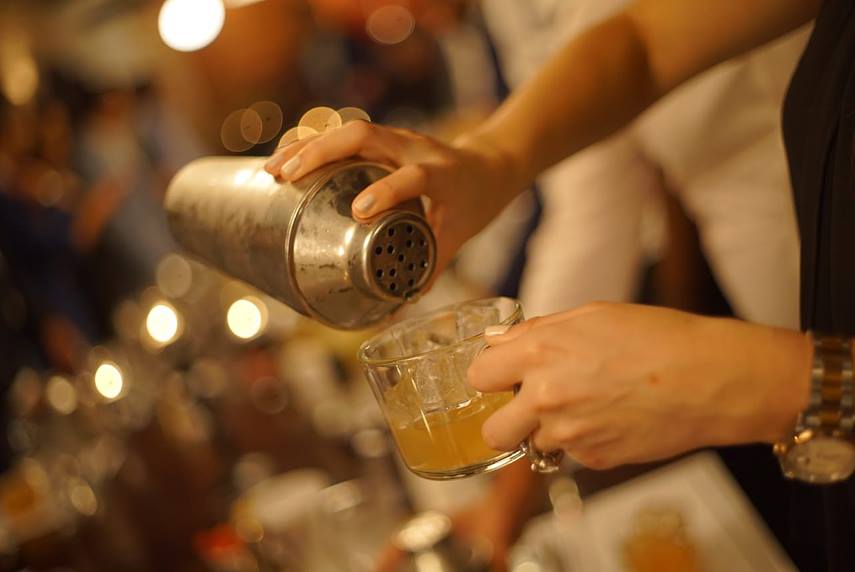 One of the delights you'll find anywhere in Punta Cana is the refreshing cocktails they make throughout the day, with that special touch of tropical sweetness.
In addition to the well-known Piña Colada or Daiquiri, you have the opportunity to enjoy other drinks and combinations created in Punta Cana, and that is characteristic of the Caribbean paradise.
Banana Mama
A very tasty and refreshing drink. Of course, it is very important that you like rum since this blend uses two distinct typologies and tropical fruits.
It's a mixture of pineapple, coconut and banana, which of course has a touch of grenadine and the inevitable white rum. It is served very cold, ideal for midday hours, when the sun is warmer, and one feels the need to cool down.
There are variations according to the type of rum used in its preparation, but if you drink it too often it can create a cloying sensation, so it is not recommended that you abuse it too much.
Ingredients: Rum, banana, pineapple juice, orange juice, coconut and grenadine.
Coco loco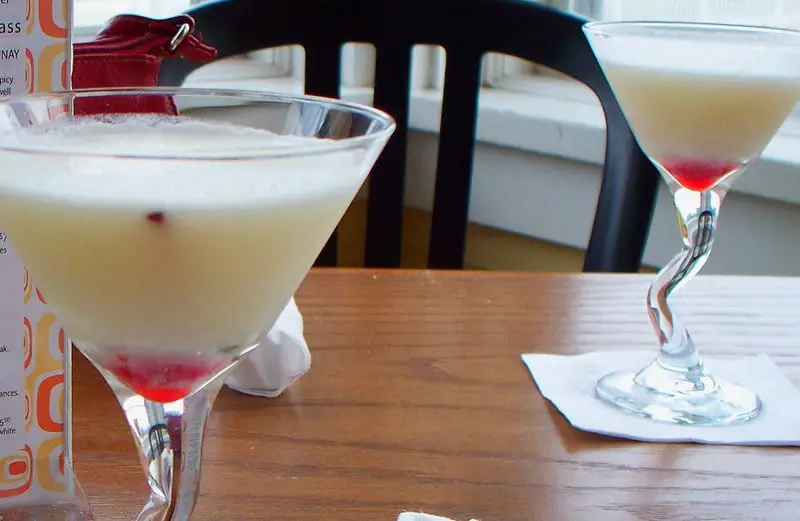 This drink gets its name, evidently, from the coconut, a fruit which is used in its elaboration and which can be found in any area of the tropics.
Each country has its own recipe from which rum always serves as a base, but is usually made with three equal measures of vodka, tequila and white rum, lemon juice and coconut cream.
Ingredients: Rum, tequila, gin, pineapple juice and coconut.
Dirty Monkey
This drink is distinguished by a combination of coconut cream with chocolate syrup, of course, again with a touch of white rum. When you drink, ice cream it really is a wonderful sensation.
Ingredients: Vodka, coffee liqueur. Milk and banana.
Blue Sky or Blue Punta Cana
For people who like the color blue, this is the perfect drink, it can be served shaken or on the rocks, and it is prepared with simple ingredients, but that makes this mixture delicious.
Ingredients:  blue curacao liqueur, ice,  lemon soda, rum.
Piña Colada
The piña Colada cocktail recipe is one of the most popular fruit cocktails in the world and should not be missing from your list of cocktails to try in Punta Cana, the piña Colada is a rum-based drink with sweet nuances, delicious and refreshing.
Ingredients: Rum, pineapple juice and coconut.
Chi Chi
This cocktail is very seductive, ideal for drinking on the beach on a very hot day. It is said to be a variant of the Piña Colada. Usually, this drink is served in a large round glass and is usually decorated with a piece of pineapple.
The Chi Chi Cocktail is a drink that is elaborated with vodka, cream of coconut and pineapple juice, its singular mixture causes some rejection among the expert of cocktails.
However, it's a cocktail that engages the drinker, the blend of vodka with coconut cream is something that delights the palate.
Ingredients: Vodka, coconut, pineapple juice, grenadine.
Bloody Mary
The Bloody Mary is a cocktail that was originally based on vodka and tomato juice, however, the creator of the drink modified it until he added salt, lemon, Perrins sauce and Tabasco.
This drink is ideal to be taken in the early hours of the morning since it has a very strong flavor, which is able to revive anyone.
Ingredients: Vodka, tomato, lemon + condiments
Guavaberry Liqueur
The Guavaberry is a traditional drink that arrives with "the cocolos" from the English Caribbean islands and is incorporated into the Dominican culinary culture.
Ingredients: Arrayan, spices, sugar, dark rum, water.
Miami Vice
A special drink for people who love strawberries, a blend of fruity flavors with a slight hint of strawberry daiquiri and pina colada flavors mixed in.
Ingredients: piña colada, strawberry daiquiri, strawberries, ice, rum
Lemon, strawberry or mango daiquiri
The daiquiri is a cocktail of Cuban origins made of white rum and lime juice, it is a refreshing drink, ideal for the summer climate. It is very refreshing and simple to prepare.
Ingredients: Rum with lemon, strawberry or mango.
Mojito
The mojito is a well-known cocktail of Cuban origin, an incredibly refreshing cocktail that will leave a delightful feeling of coolness on the palate. Its ingredients are well balanced, which makes it one of the most refreshing and eye-catching drinks in the summer.
Ingredients: White rum, lemon, mint and sugar
Caipirinha
The Caipirinha is a cocktail that originally came from Brazil and the most distinctive element of its flavor is the alcohol with which it is prepared, it is both refreshing and contrasting, and is ideal to drink when the heat is too high, for example for sunset, although in Brazil it is also traditional to drink it as an appetizer.
There is a small detail to keep in mind and that is that you should take it with a straw and make sure that it is stuck to the bottom to be able to take the cachaza mixed with the sugar and the lime because if you raise the straw or you take it with a drink you will probably end up taking only cachaza and the flavor may change a lot.
Ingredients: White rum, sugar, lemon
Tequila sunrise
Tequila sunrise is a cocktail from Mexico that is made up of tequila, grenadine and orange juice, It is usually served in a tall glass, so you can enjoy the colors, the drink offers a bold taste that will fascinate any kind of palate.
Ingredients: Tequila, orange juice, grenadine
Santo Libre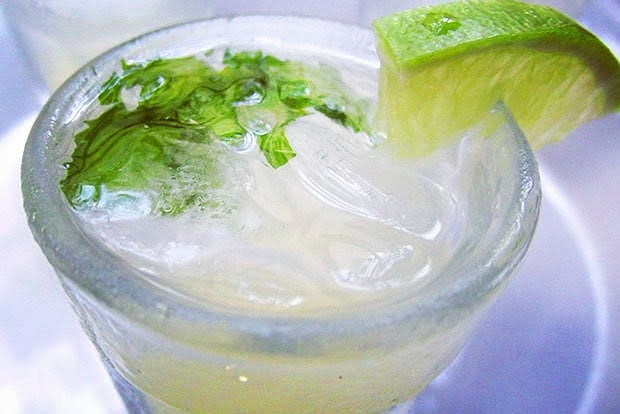 Santo Libre is one of the most widely popular cocktails in the Dominican Republic, this drink is very refreshing, simple and delicious and can be prepared quickly.
Ingredients: Rum, lemon soda or sprite
If you want to know more about drinks in Punta Cana and the Dominican Republic, you might be interested in reading the topic I wrote about "Mamajuana" a typical and popular drink in the country, I also wrote a guide to buy Rum and Cigars in the Dominican Republic.
If you don't like alcohol, check out this topic of the 8 popular non-alcoholic drinks in the Dominican Republic and Punta Cana.