Punta Cana vs Puerto Plata: Which One To Choose?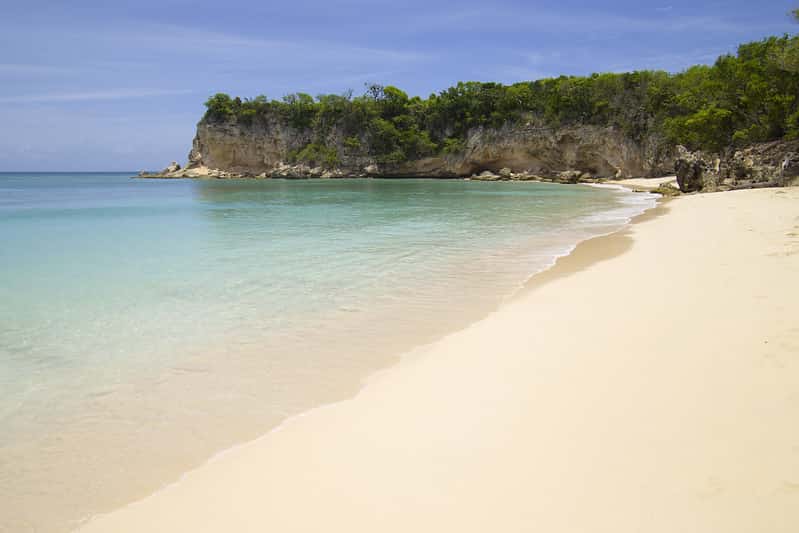 Punta Cana and Puerto Plata are the two most popular and visited tourist destinations in the Dominican Republic, both destinations have the same tourist offer, both have hotels, airport, beaches, resorts, are very similar in those aspects, but at the same time, in essence, they are quite different.
This peculiarity of being places with the same characteristics and at the same time being very different in essence could be something very difficult to explain or understand, but I found a perfect analogy of one of my favorite video games of the 80s that will help me explain this topic in a fun way.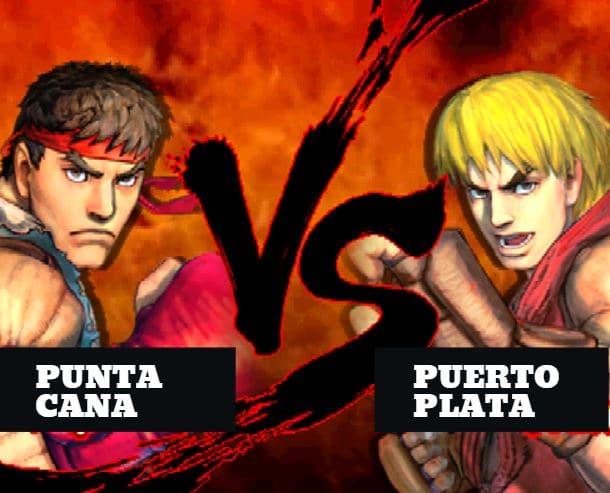 Many years ago I was a fan of a video game called "Street Fighter II" the two main protagonists of the game are Ryu and Ken, they are very similar, they have the same movements, skills, identical dress although with different colors, but despite being equal in everything, a marked difference could be distinguished and this was based on the personality of the characters.
So, the first point on the subject is: choosing between Punta Cana and Puerto Plata has a lot to do with personality.
Ryu: from Japan (the east) the main protagonist of the game, white suit, very traditional fighting style but with limitations, very formal and with a serious appearance.
Ken: Coming from the United States (the north), red suit, somewhat wild fighting style, more energetic, wealthy but vibrant and adventurous personality.
Ryu and Ken are very similar, but in later versions of the game their differences were accentuated and their strengths and weaknesses came to light, all marked by their respective personalities. This is the same when we compare the destinations of Punta Cana and Puerto Plata.
In essence, Ryu is Punta Cana and Ken is Puerto Plata. Now I will explain in detail the differences, advantages and disadvantages of each. are you following me I hope so.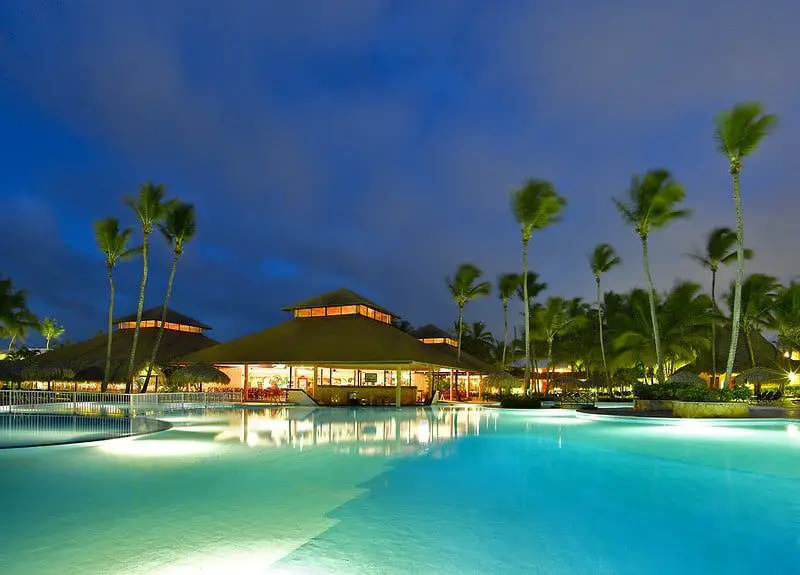 Punta Cana vs Puerto Plata: Beaches And Resorts Advantages and Disadvantages
To start, the hotels and resorts in Puerto Plata have nothing to envy to those in Punta Cana, in fact, in Puerto Plata, there is the Amanera Resort, the most luxurious in the entire Dominican Republic, this resort is so luxurious and prestigious that great personalities like Michael Jordan and others great athletes and film actors go there .
But, the beaches of Punta Cana have whiter and finer sand than the beaches of Puerto Plata, also, that Punta Cana has a greater number of beaches recognized worldwide, in fact, Punta Cana has 11 beaches with blue flag category, while Puerto Plata only 4.
The Blue Flag is an award granted annually by the European Foundation for Environmental Education to beaches and ports that meet a series of environmental conditions and facilities.
Punta Cana is a tourist destination designed and thought-out to welcome and keep visitors within its facilities, each resort has its stretch of beach, in this sense, Punta Cana is a bit limited to outside contact.
This has positive and negative connotations, the positive side is,  Punta Cana is very safe, you have everything in one place, the negative side, if you want to venture or change the environment you could see yourself very limited or "locked up".
In contrast, Puerto Plata is a more vibrant tourist destination, they have a Malecon to visit, Cableway, the nightlife is more wild and adventurous, contact with people is more direct.
All this also has its positive and negative connotations, the positive side is fun, adrenaline, the excitement of knowing new places and people. On the negative side, You will need a lot of experience dealing with the natives of the Dominican Republic, the people here are extraordinary, kind, humble, collaborators, but they are also people who try to survive day by day and acquire the ability to get money.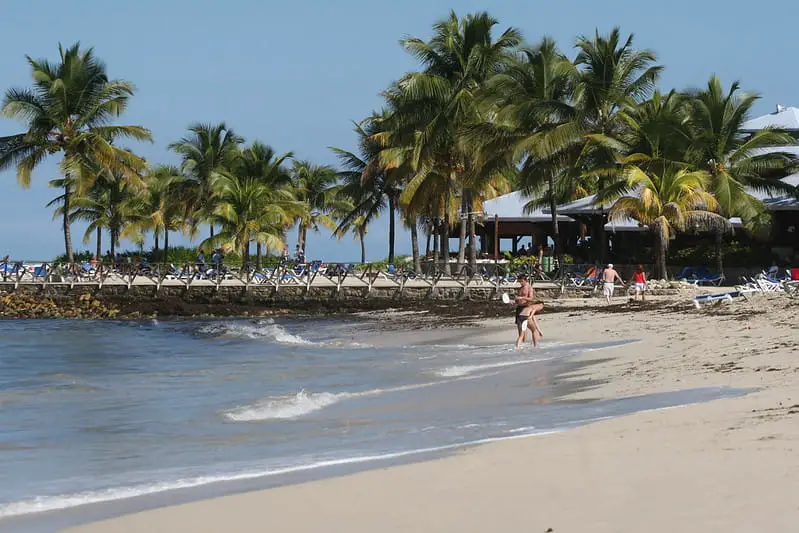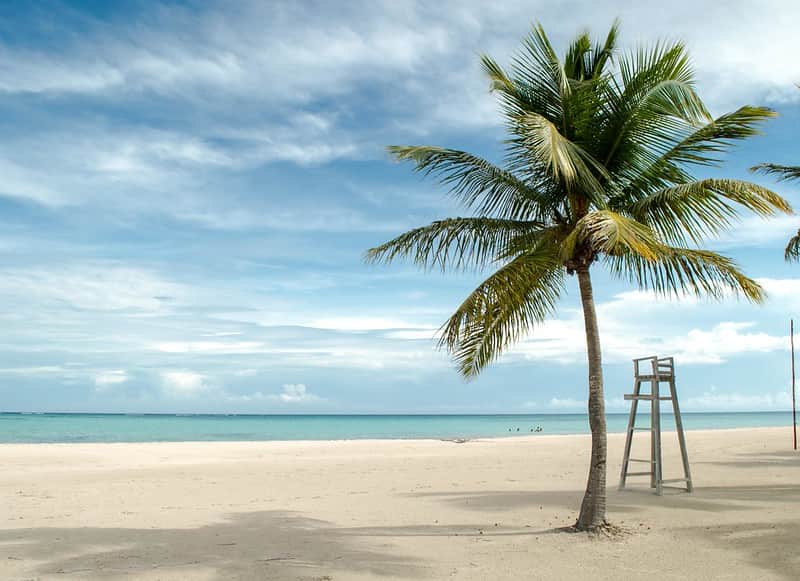 Punta Cana vs Puerto Plata: Places And Excursions Advantages and Disadvantages
In Puerto Plata you can rent a car and visit directly Samaná, Las Terrenas and Salto del Limón, Cabarete, Sosua, Nágua, Sanchez, and multiple monuments, museums, etc.
Punta Cana is more reduced to being in a super hotel with a super-beach, and departures are either to restaurants or tourist attractions (Quads, Parasailing, etc.)
Puerto Plata is more "organic."
Punta Cana is more "planned"
In Punta Cana, excursions and visits might seem "too prepared for tourists" and then really little can be seen.
Punta Cana has an advantage in being a more familiar place, you can visit with your family, including children, there are resorts designed exclusively for the enjoyment of children like Nickelodeon.
Instead, Puerto Plata is an excellent destination to venture alone, or as a couple. Another significant difference is the price, Puerto Plata is much cheaper than Punta Cana in every way.
Punta Cana vs Puerto Plata: Location Advantages and Disadvantages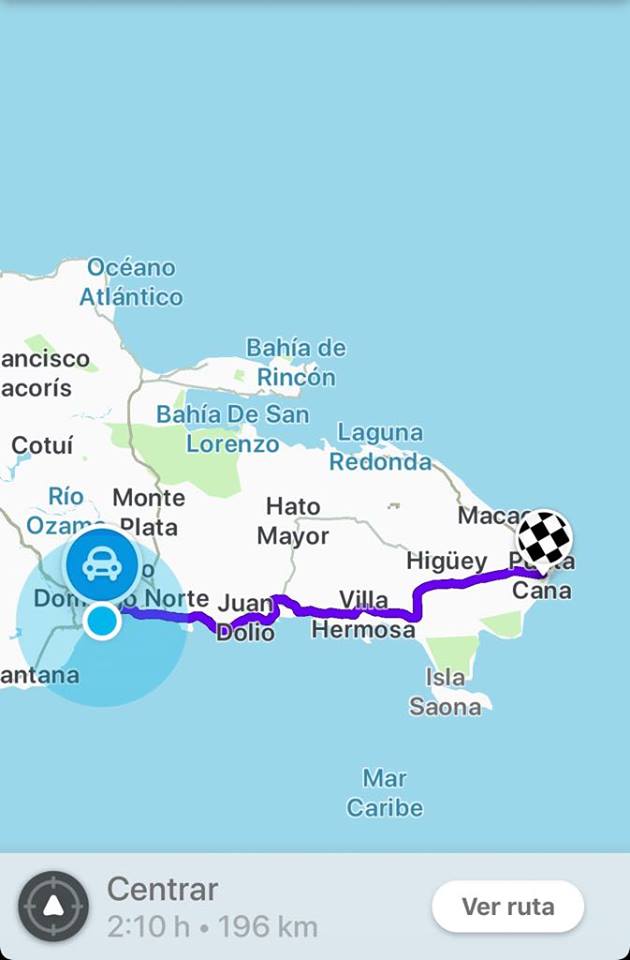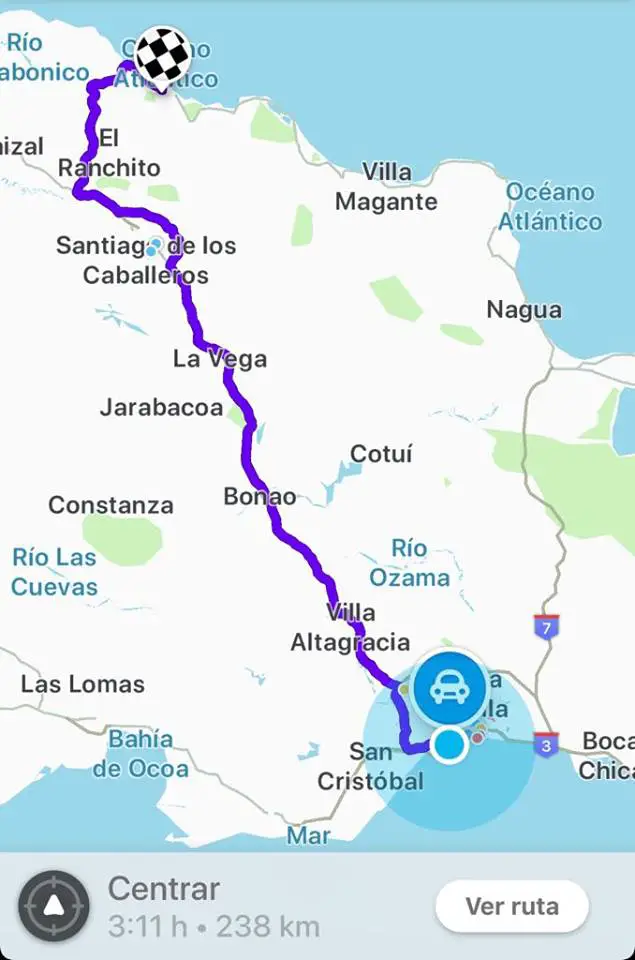 The location of Puerto Plata, which is located much further north could represent an advantage because the eastern part of the country where Punta Cana is located is much more likely to be affected by tropical storms.
Also, the beaches of Punta Cana seem to be much more prone to Seaweed's accumulation, although this is a widespread problem.
Punta Cana has the advantage of being much closer to Santo Domingo than Puerto Plata, in my case, this is a crucial difference when choosing. If you have activities to do in Santo Domingo, or if you want to visit the colonial zone, then Punta Cana is without a doubt the most convenient place to arrive.
The distance from Santo Domingo to Punta Cana is 196 KM, approximately 2 hours and 10 minutes in normal driving conditions, from Santo Domingo to Puerto Plata is 238 KM, approximately 3 hours and 11 minutes.
Punta Cana vs Puerto Plata: final thoughts
Both places are wonderful and offer the same, but as I said at the beginning, they have different essences and everything will depend on your tastes and personality.
If I had to choose, I choose Punta Cana, because I am a very quiet person, I am content with a good resort and a beautiful beach, besides I live in Santo Domingo and it is much closer. Punta Cana is quieter, guided, planned, I don't need more.
If I were a person in search of adventure and adrenaline, without a doubt Puerto Plata would have been my number one choice. If you want to really know what Dominican life is and be able to move outside the hotel, Puerto Plata could be your best option.