Museo de Casas Reales of Santo Domingo 3D Model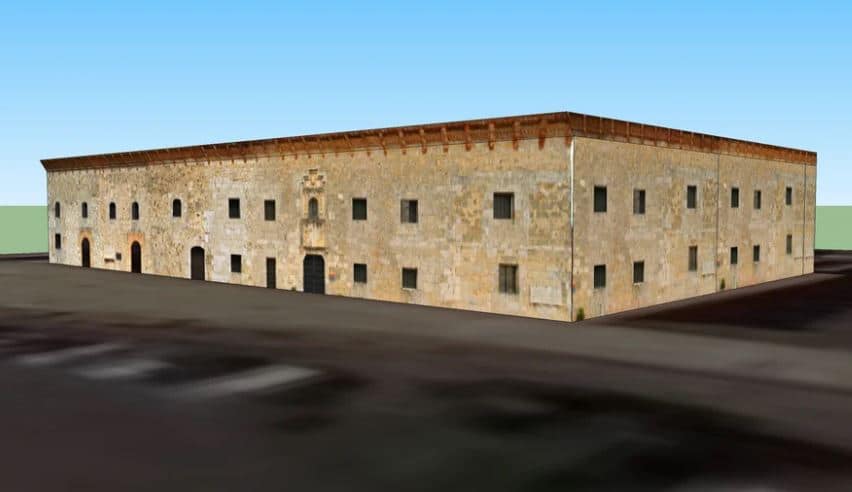 Museo de Casas Reales Of Santo Domingo
Located on the corner of Las Damas and Mercedes Streets, the Museum of the Royal Houses is one of the most visited places in the Colonial Zone of Santo Domingo.
This majestic stone building was built in 1511 under the orders of King Fernando II of Aragon to house the administrative offices of the Spanish colonies in the Americas. It was the seat of the Royal Court, the first court in the New World. It also served as the treasury and residence of the governors and captain generals.
This space was the scene of important meetings and parties attended by prominent figures of colonial society.
This colonial building has gone through a series of changes throughout the history of the Dominican Republic. During the brief French sovereignty at the beginning of the 19th century, the French general Louis Ferrand changed its facade to a classic architectural style. During the brief presidency of Carlos Felipe Morales (1903-1905), it was renovated to serve as the Government Palace.
During the government of Rafael Leonidas Trujillo, other modifications were made to house government offices and an extensive collection of weapons and armor was added that is still on display.
It was later restored to its original 16th century appearance, and in 1973 was instituted as a museum by President Joaquin Balaguer. The inauguration ceremony was held in 1976 and King Juan Carlos I of Spain was present.
This small museum offers an informative look at the history and culture of the Spanish from the arrival of the European colonizers in 1492 to their independence from Spain in 1821. Its exhibition rooms tell the story of Christopher Columbus' travels, and present artwork and weapons from the colonial era, including a collection of treasures recovered from sunken ships.
The Museo de las Casas Reales also has a temporary exhibition hall, a conference room, a reading room and a library.
Visiting hours are Tuesday to Sunday from 9 a.m. to 5 p.m.