Does The Dominican Republic Celebrate Halloween?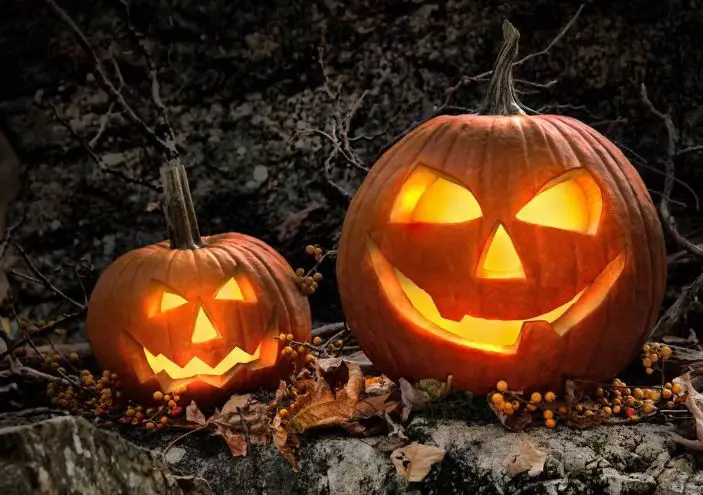 Halloween is a unique celebration, people decorate the outside of their houses with dead and creepy figures, and children go out dressed up as creepy characters to ask for candy, however, it is a beautiful celebration.
However, Halloween is not celebrated in the Dominican Republic, some commercial establishments use decorative elements representative of Halloween, and some horror movies are broadcasted on local television, but nothing else.
In the Dominican Republic there is no culture of decorating houses on Halloween, nor will you see children asking for candy in costume in the streets.
Why is Halloween not celebrated in the DR?
October 31st of each year for many countries is a special day where mysterious characters, meaningful candy and scary stories star in the night of witches, the eve of the dead, commonly called Halloween.
This modern celebration is due to the Celtic commemoration of Sam Haid and the Christian feast of All Saints Day celebrated by Catholics on November 1st.
Although the origin of this celebration is due to non-theological doctrines in many countries consider that Halloween has a religious background to remember our loved ones who have passed away.
But although in the United States, Mexico, Spain, Iberoamerica, and other countries of the world the celebration of this day is commonly accepted, in the Dominican Republic it is not accepted as a holiday because of our culture.
Because the Dominican Republic is a country centered on religious culture, Halloween is offensive to many Dominicans, although most of the inhabitants do not celebrate this day, some people take advantage of the occasion to dress up in costumes of striking characters with spooky themes.
In fact, not long ago, a group of young people came up with the idea of celebrating Halloween with a big party in Santo Domingo which they called "Lucifer Hell Fest".
I don't know who came up with the idea of celebrating Halloween in a massive way in a country with a religious culture, announcing and promoting the party and calling it "Lucifer Hell Fest", but it was a terrible idea.
As expected, the party did not end well, the authorities removed the attendees from the place and arrested the organizer. The reasons?, Many alleged that the party would be dedicated to Satan.
Halloween Celebration in the Dominican Republic
Not everything is negative, in the Dominican Republic they try to emulate the celebration of Halloween in some commercial and touristic establishments, and it is possible that in Punta Cana you can find some costume parties on Halloween.
In some restaurants, they give free chocolates to children and make allegorical Halloween decorations, this type of celebration in the Dominican Republic is more for commercial reasons than cultural ones.