Casa Del Cordón, Colonial City 3D Model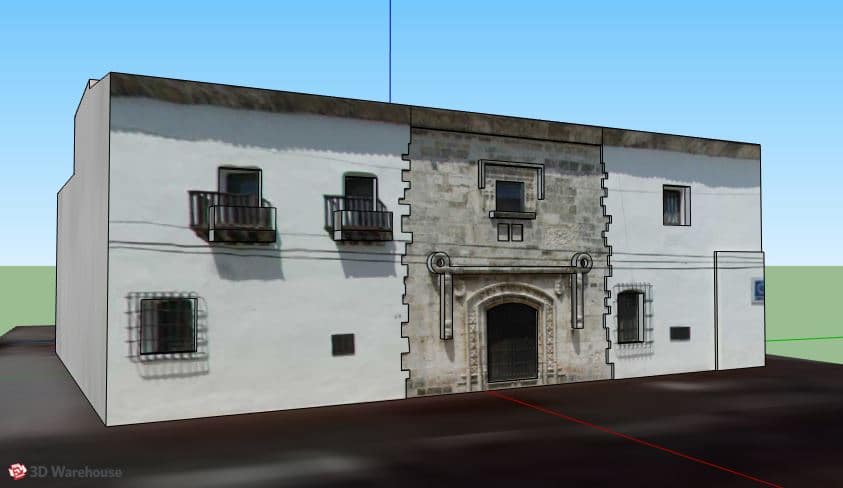 Casa del Cordon, Colonial City
The Casa del Cordón is located on the corner of Isabel La Católica and Emiliano Tejera streets. This colonial house whose construction began in 1503, was the first building made entirely of stone in the Americas, and also the first to have two floors.
Its name comes from the cord of the Order of the Franciscans that adorns the door of its plateresque entrance.
The Casa del Cordón has an Elizabethan and Mudejar Gothic style. Its interiors resemble those of Castilian palaces and in one of its two courtyards the original brick arches are preserved.
This was the residence of Francisco de Garay, a Spanish conqueror who accompanied Christopher Columbus on his second trip to the New World. He was the governor of Jamaica and participated in the conquest of Mexico.
In 1509, it remained in the hands of the viceroy and governor Diego Colon, and then became the seat of the Royal Court.
During the invasion of the corsair Sir Francis Drake, this building became the Casa de la Balanza, where the wealth of the inhabitants of the city of Santo Domingo was weighed and given to the English corsair.